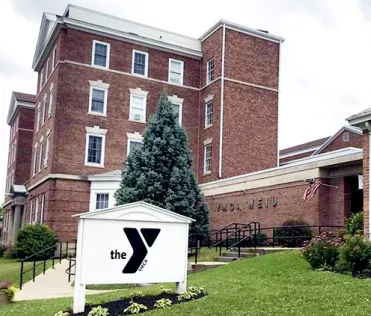 Auburn YMCA-WEIU
27 William Street
Auburn NY 13021
315-253-5304
Hours of Operation
Monday-Thursday
5:00 am-9:00 pm
Friday 5:00 am-7:00 pm
Saturday 6:00 am-3:00 pm 
 Sunday 7:00 am -12:00 pm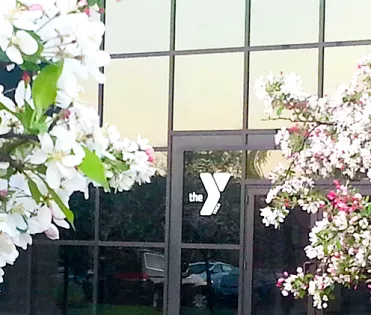 Skaneateles YMCA
& Community Center
97 State Street
Skaneateles NY 13021
315-685-2266
Hours Of Operation
Monday - Thursday:
5:15 am-9:00 pm
Friday; 5:15am - 6:00pm
Saturday & Sunday:
7:00 am-4:00pm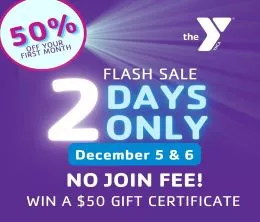 𝗙𝗹𝗮𝘀𝗵 𝗦𝗮𝗹𝗲! 𝗠𝗼𝗻𝗱𝗮𝘆 & 𝗧𝘂𝗲𝘀𝗱𝗮𝘆, 𝗗𝗲𝗰𝗲𝗺𝗯𝗲𝗿 𝟱 & 𝟲𝘁𝗵!!
Give yourself an early holiday gift.
Join the Auburn YMCA- WEIU and SAVE 50% on your first month's membership to the Y!
No, Join fees
You will be entered into a drawing for a $50 YMCA Gift Certificate.
Two days only!! -- December 5th & 6th
Redeem this offer with
𝗖𝗼𝘂𝗽𝗼𝗻 𝗖𝗼𝗱𝗲     𝟮𝟮𝗙𝗟𝗔𝗦𝗛𝟱𝟬  Online
OR Stop by our Member Services Desk and start your journey to better health in spirit, mind, and body.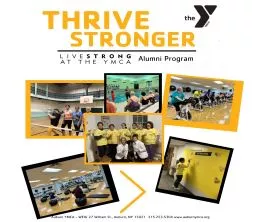 The Auburn Y is excited to announce Thrive Stronger our LiveSTRONG alumni program.
Reconnect with your session classmates and friends while participating in various exercise formats. The class will meet for one hour each week, and we will plan occasional social gatherings. Learn more about our new program HERE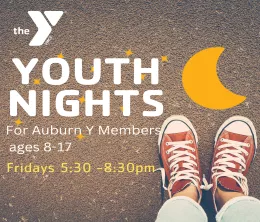 Youth Nights Return!
Fridays from 5:30 -8:30 pm
Auburn Y Members* ages 8 -17 are invited to spend a fun Friday night at the Y. Supervised activities will be provided by Family and Camp Director Melissa Cartner and the Y childcare staff.
 FREE Auburn Y member-only program. * No day passes will be sold.