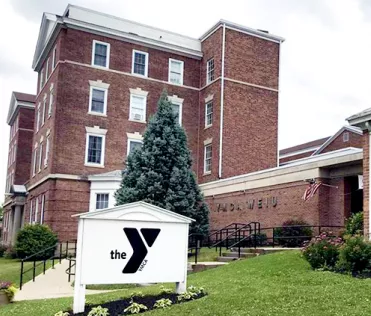 Auburn YMCA-WEIU
27 William Street
Auburn NY 13021
315-253-5304
Hours of Operation
Monday-Thursday
5:00 am-9:00 pm
Friday 5:00 am-7:00 pm
Saturday 6:00 am-3:00 pm 
 Sunday 7:00 am -12:00 pm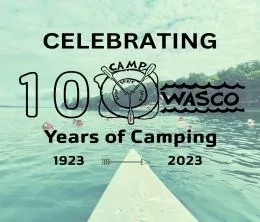 Celebrating 100 Years of Camping!
Join us as we celebrate the Centennial Year Of Camp Y- Owasco.
Click here to Stay Up To date on the year's celebrations!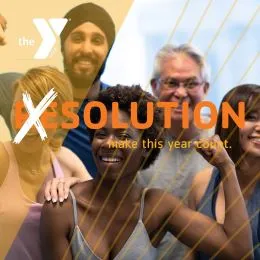 The ???????? to your resolution! The ? is here as your partner to make the new year count! We will be with you each step of the way to help you create new attainable habits and chart your course for a ????????? 2023!  Are you ?????? ????? ?? ??????We are here to support ??? ?? ???? ??????? with programs like ????? ?????, a four-week goal-guided program to get you pointed in the direction of success.???? ?? ??? ? ???? ??  ???? ??????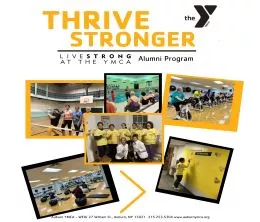 The Auburn Y is excited to announce Thrive Stronger our LiveSTRONG alumni program.
Reconnect with your session classmates and friends while participating in various exercise formats. The class will meet for one hour each week, and we will plan occasional social gatherings. Learn more about our new program HERE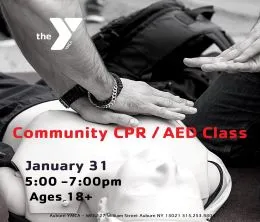 ????????? ??? / ??? ?????
The Auburn Y will be offering a community CPR/ AED class for ages 18+ on the evening of Tuesday, January 31.
The class will be held from 5:00-7:00 pm
This CPR and AED training course is designed specifically for laypeople and is an excellent choice for CPR and defibrillator training in community and workplace settings.
This extremely flexible program will help prepare individuals to respond to sudden cardiac arrest (SCA) and choking incidents. This is a blended class that includes online pre-work
and an in-person session.
The cost is $60 for Auburn Y Members
$85 for the General public.
Regsiter at the Y or Online